About Our Dental Office – Oklahoma City, OK
We Value Safety & Comfort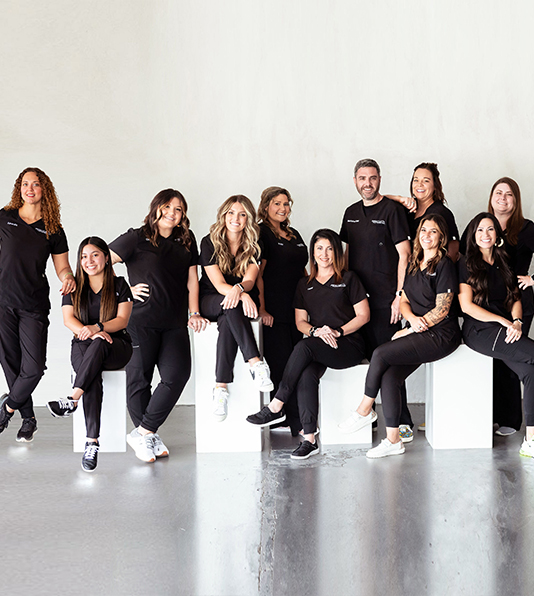 What came first, the safety or the comfort? Both are equally important to patients. As a patient of Dental Expressions, you can have peace of mind about safety. Our cutting-edge sterilization system includes a heated autoclave with an LED lighting system that clearly separates sterilized from non-sterilized instruments. These days, information safety is also an issue, so we've implemented a fully digital recordkeeping system. Your personal data is safe and secure.
Digital X-rays, which may reduce radiation by up to 80% versus a traditional system, are used for patient safety. With intraoral photography, the dentist can take detailed photos of your teeth and gums. The X-rays and photos improve accuracy in diagnostics and let you see what conditions are actually present in your mouth.
Comfortable Care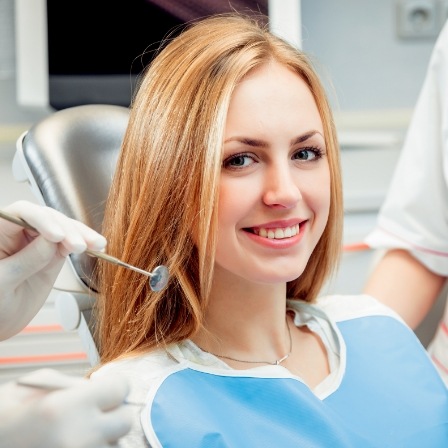 You'll feel right at home in our Oklahoma City dental office. Your front office team will welcome you by name and invite you to enjoy a complimentary cup of coffee or another beverage. Your children can play in the special area created just for kids. The lobby features wireless Internet access, so feel free to bring your laptop or iPad. You'll have enough room to work on your computer if you are waiting for a family member or friend. In addition, the treatment rooms feature televisions near the dental chairs for your entertainment.
Our Mission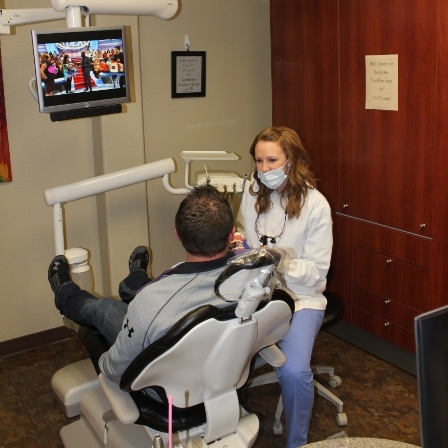 We believe in earning our patients' trust by providing honest, compassionate treatment to all patients in a modern, caring family atmosphere.
Our Core Beliefs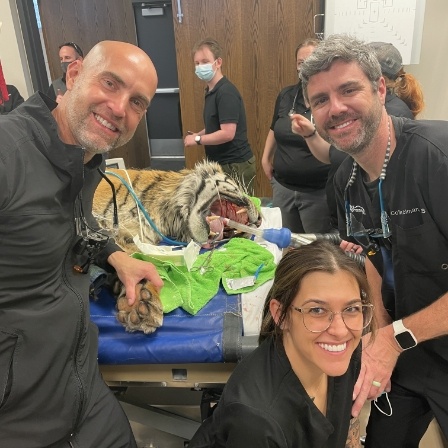 Each patient is different, and it is our job to not only understand their unique desires, but to do our best to help them realize those goals. We are not here to judge patients, merely to offer our professional advice and help them obtain optimum oral health. Patients should never have to make final treatment decisions in pain. Once pain is alleviated, a dialogue of how to proceed can begin. Just as we value our own time, we value our patients' time.