Dental Patient Information – Oklahoma City, OK
Making Dentistry Stress-Free & Simple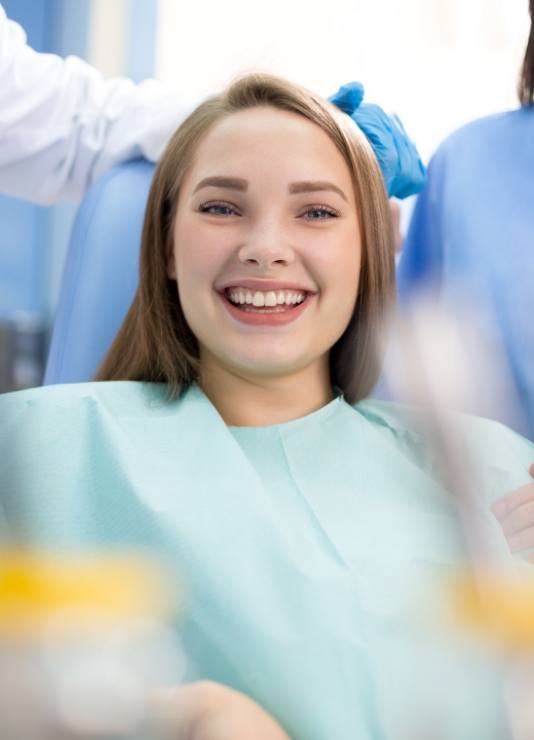 Are you planning your first appointment with us? To make your experience more streamlined and easier, we've included all of the important information you'll need to know on this page, including our new patient forms, dental insurance information, and what you can expect from your visit. If you have any questions or need help accessing the online forms, please don't hesitate to contact our friendly team.
Your First Visit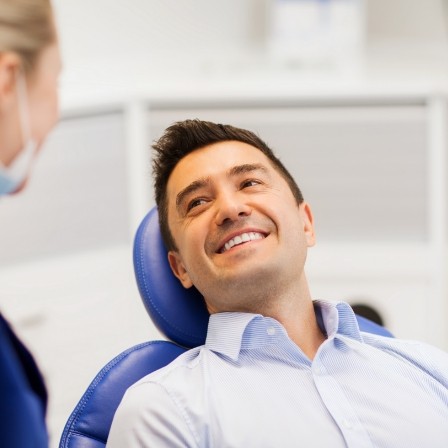 When you enter our office, one of our front desk associates will warmly greet you and collect and input your new patient information into our system. Then, you'll be led back to one of our comfortable treatment areas and welcomed by your dental hygienist who will capture X-rays of your mouth. Your dentist will conduct a thorough examination of your X-rays as well as your teeth and gums to spot any signs of oral health problems, like cavities and gum disease. Finally, your hygienist will thoroughly clean, polish, and floss your teeth, leaving your smile feeling healthy and happy as you head out!
Patient Forms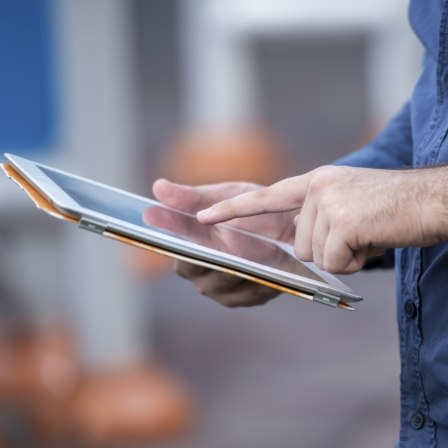 We ask that all of our new patients please fill out our online forms before their first appointment with us. If you have difficulty accessing them, please don't hesitate to give us a call!
Dental Insurance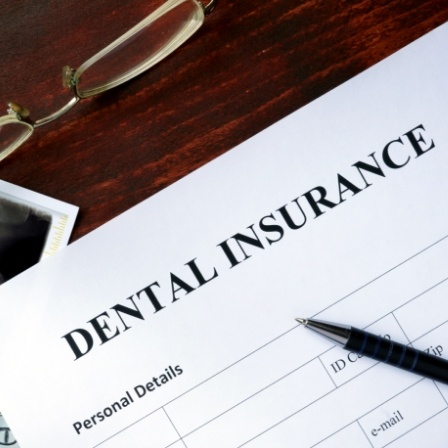 We believe that taking care of your smile should be easy and affordable, which is why we're happy to be an in-network provider with most major PPO dental insurance plans. If we're not in-network with yours, we'll still be happy to file a claim on your behalf to maximize your benefits and ensure that you get the quality care you need. To learn more about the ins-and-outs of your insurance plan and how it works, click on the link below.
Learn More About Dental Insurance
CareCredit Financing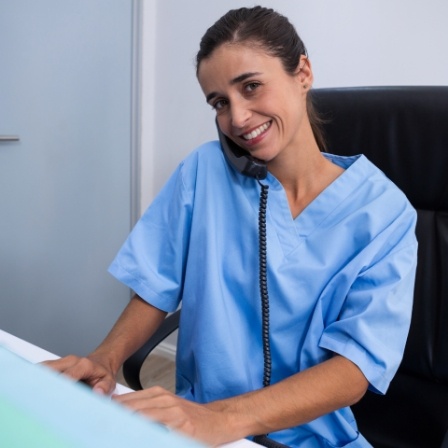 In addition to accepting and maximizing dental insurance, we also work with trusted, third-party financer, CareCredit. After filling out a short application, you can qualify for a low monthly payment plan at little-to-no interest to pay for your treatment. You can learn more by clicking on the link below, or feel free to ask our team at your visit!
Patient Portal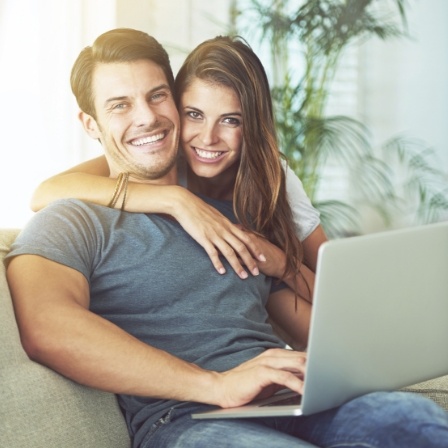 Your patient information, ability to request an appointment, and account and insurance balance are only a click away thanks to our convenient online patient portal. If you're having difficulty logging in or need help creating an account, please give our team a call.
Pay Online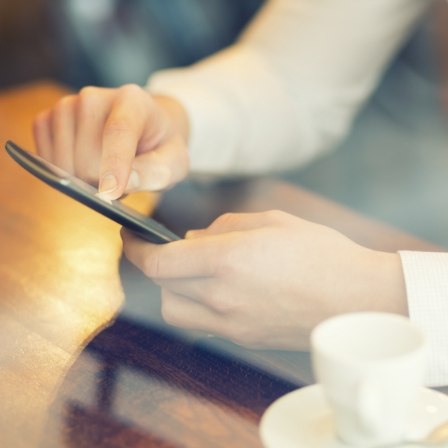 To make paying for your treatment easier, we have a secure online patient payment system. Simply input your credit card information along with your billing address and name, and you can make a payment on your upcoming or past treatments!
Make a Payment