Cosmetic Dentistry – Oklahoma City, OK
Transforming Smiles. Changing Lives.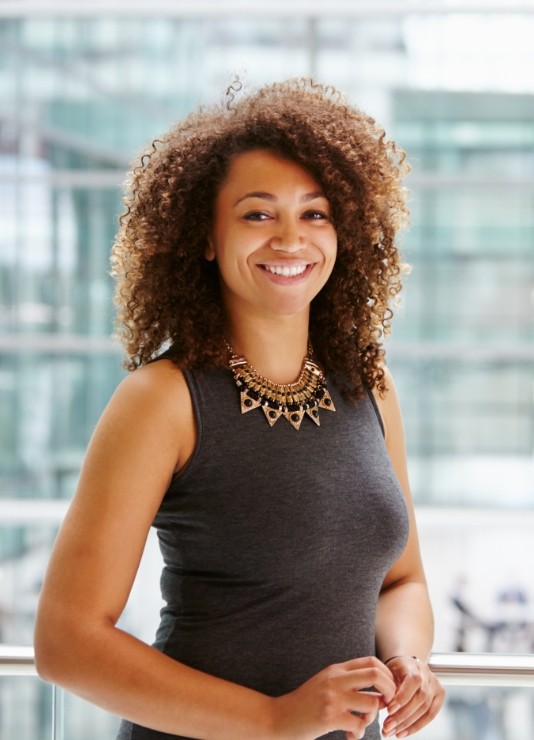 The word "cosmetic" is used to describe any dental treatment that improves a smile's appearance. This includes procedures like white crowns and fillings that look beautiful and restore oral health and function. Our dentists offer professional-grade teeth whitening, porcelain veneers, and cosmetic bonding.
Would you like a more youthful appearance? Perhaps you're ready to take the first step toward a smile that you can truly feel confident showing off. If so, contact us to schedule a cosmetic dentistry consultation. The dentist will answer all of your questions about esthetic dentistry. After reviewing your dental records and learning about your expectations and goals, Dr. Holman will present you with options to create a smile you'll love. You'll have all the information you need to make a wise decision about your smile makeover.
Why Choose Dental Expressions for Cosmetic Dentistry?
Innovated Dental Technologies for Accurate Results
Lifelike Materials for Natural Appearances
Flexible Financing Available
Teeth Whitening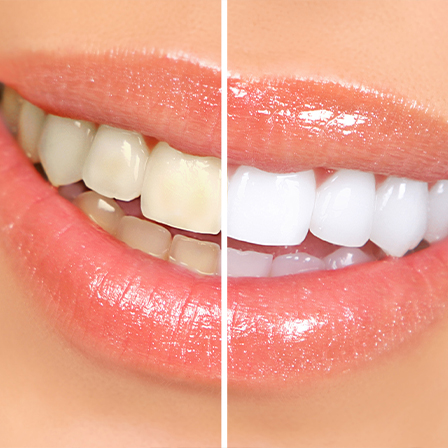 One of the most popular cosmetic dentistry treatments today is teeth whitening. Everyone wants a bright, white smile that they're proud to share with the people in their lives as well as with the world around them. Studies have actually proven that people with white, attractive smiles are perceived to be more confident, successful, charismatic, and approachable. With our professional-grade teeth whitening services, our team can effectively eradicate years of deeply set stains caused by tobacco, coffee, wine, and dark foods. The result is a radiant smile that brightens your entire face.