Dental Insurance – Oklahoma City, OK
Helping You Get the Most Out of Your Coverage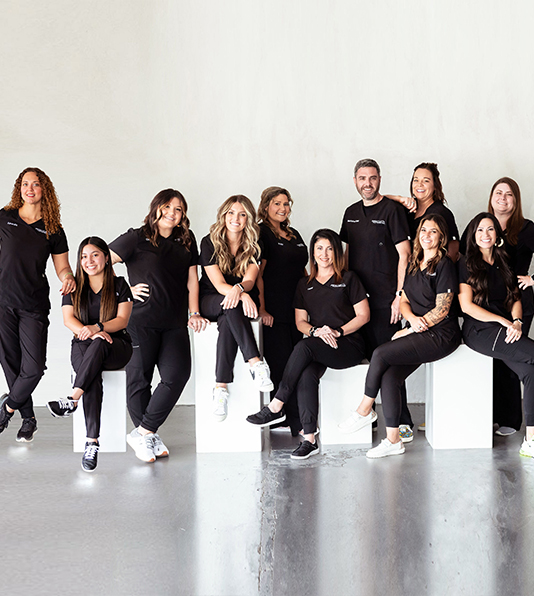 Just like going to the doctor, many patients dread having to come to the dentist for the simple fact that they have to navigate their dental insurance. Our team's goal is to make this process simple and stress-free, which is why we're proudly in-network with most major PPO providers and are happy to file claims on your behalf to help maximize your benefits. Below, we've included some crucial general facts to know about insurance plans. If you have any questions, please give us a call!
Understanding How Dental Insurance Works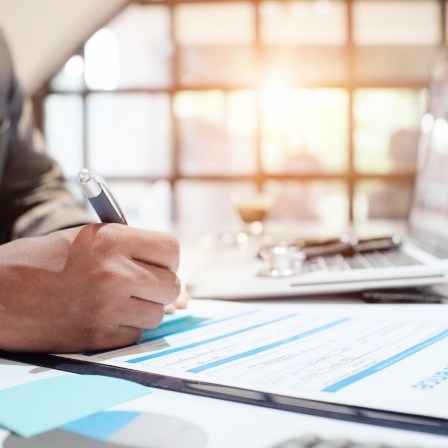 In order to have a good understanding of your plan, you'll need to be able to understand some basic terms that you'll see:
Yearly Maximum. This is the amount of money that your dental insurance company will cover in services that you receive over the course of a year.
Deductible. This is the pre-determined amount that you'll need to pay out-of-pocket before receiving coverage for any services you receive. The average deductible ranges from $50-$100.
Premium. This is the annual or monthly amount that you pay to receive benefits.
What Does My Dental Insurance Cover?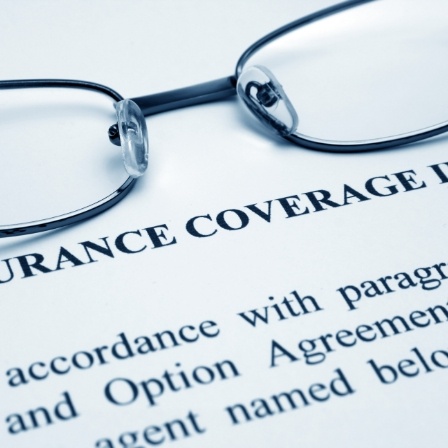 It's important to keep in mind that every dental insurance plan can vary, so to find out if yours will cover a specific treatment, it's best to just call them directly. That being said, most plans use a 100-80-50 coverage structure. This means that they cover 100 percent of preventive care, like checkups and cleanings, 80 percent of basic treatments, and 50 percent of more invasive procedures. This means the best use of your dental insurance plan is to proactively upkeep your smile instead of only seeking out care when you notice there's a problem.
Our In-Network Dental Insurance Providers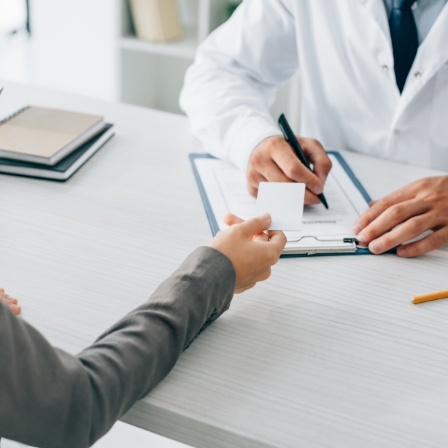 At Dental Expressions, we're proud to be an in-network provider with most major dental insurance plans. This means that we've negotiated locked-in discounted rates and fees with certain insurance companies to provide their clients and our patients with those plans with maximum savings. When you stay in-network, you'll pay less out of your own pocket! Even if we aren't an in-network provider with your plan, we'd still love to see you and help maximize your benefits by filing claims on your behalf.