Dental Patient Reviews – Oklahoma City, OK
See What Our Patients Have to Say About Us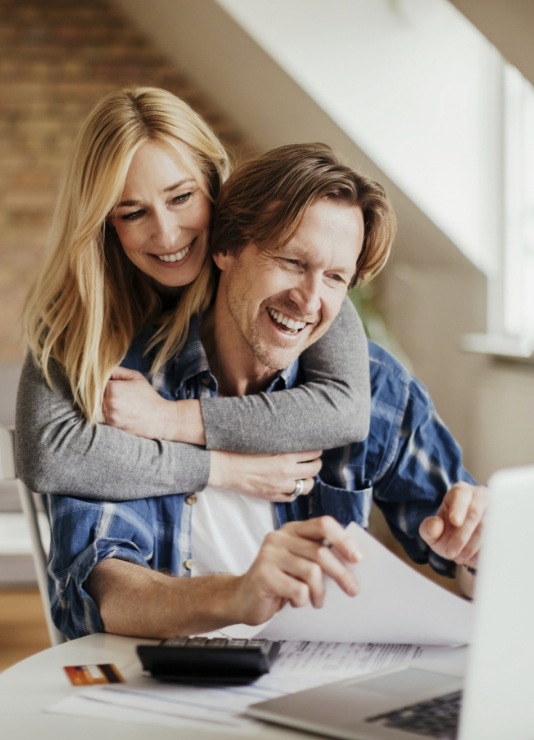 If you're looking for a dentist in OKC who can do it all, we believe we're the best choice out there! We encourage you to take a look at our patient reviews on Google and Facebook to see how our quality of care stacks up to others in the area, and if you feel inspired to schedule an appointment, give us a call!
Read Our Google Reviews Read Our Facebook Reviews
Leave Us a Review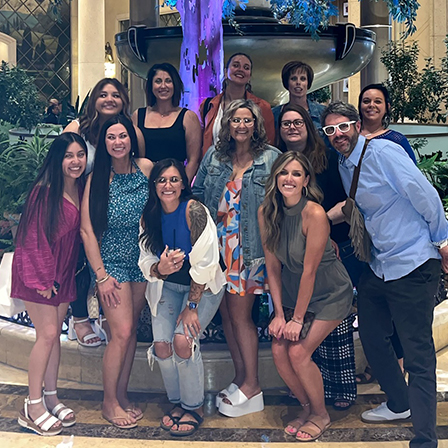 Whether you've been visiting our practice for decades or you just came to us for the first time today, we encourage all of our patients to let us know how their experience was by leaving a review. We welcome constructive feedback, and we hope to continue delivering the down-to-Earth, exceptional care that you've come to expect from us.
Leave Us a Google Review