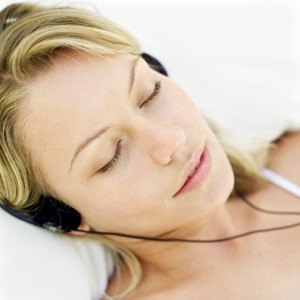 If the mere thought of going to the dentist fills you with hesitation or anxiety, you're definitely not alone – nearly 75% of the population reports some level of fear when faced with the idea. These feelings can even make you delay dental care indefinitely, which can lead to more serious oral health issues.
Here at Dental Expressions in Oklahoma City, we want to make sure you get the dental treatment you need as quickly and effectively as possible. At the same time, your safety and comfort are a top priority for us, which is why Dr. Holman and Dr. Frazier are happy to be able to offer you oral conscious sedation as an option during your procedure. With oral conscious sedation, you'll be able to feel relaxed and happy while our team does all the heavy lifting, providing you with beautiful, healthy teeth you'll be thrilled to share with the world.
Is sedation right for you? Take a look at these characteristics:
Do you respond poorly to anesthesia?
Do you experience a lot of stress, anxiety, or discomfort when faced with that familiar big chair?
Do you have a sensitive gag reflex?
Do you need to undergo several lengthy procedures?
If one or more of these seem familiar, then oral conscious sedation may be the right choice for you. Oral conscious sedation is a small sedative that comes to you in pill form. You simply take it the night before your procedure and bring another with you. The next day, you will feel groggy, so you'll need someone to drive you to and from your appointment. Under oral conscious sedation, you'll still be able to respond to commands from Dr. Holman or Dr. Frazier, but you'll feel much more relaxed, so much so that many patients don't even remember much of their procedure once it's finished.
While oral conscious sedation can be provided by dentists who've had no training in the area, both Dr. Holman and Dr. Frazier have taken the time to attend a specialized training program for the treatment. That way, you know that you're receiving the most educated and safe service possible when you come to Dental Expressions. Let us put a smile on your face! Call our office today to schedule a consultation.  We proudly serve patients from the OKC area, Moore, Norman, Midwest City, and surrounding communities.