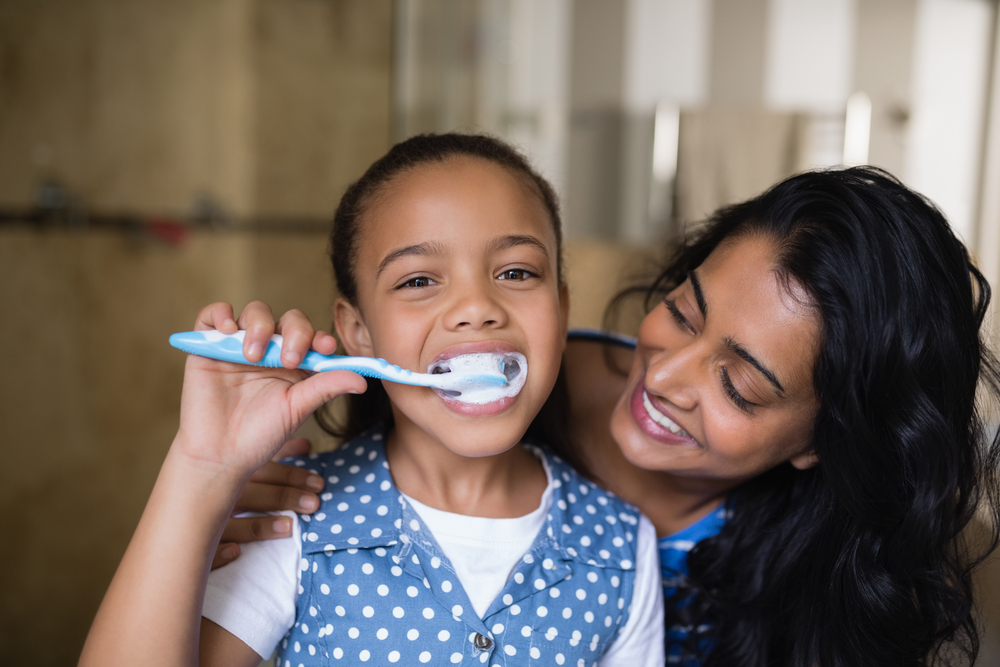 When it comes to practicing good oral hygiene, many children find it difficult to establish a good routine. From the technique they use to the amount of time they spend on it, getting used to brushing their teeth can take a little while. Believe it or not, showing them how proud you are when they remember to clean their pearly whites can do a lot of good. Read on to learn more about why praising your child for brushing their teeth is so impactful as well as how to do it.
The Impact of Praise
Yale University, the University of Pennsylvania, and the Santa Fe Institute conducted research to evaluate how three-year-olds brushed their teeth. They paid close attention to how their efforts related to how often they received praise from their parents. Though the study consisted of only 81 toddlers, researchers found that most participants brushed their teeth for longer when they received more praise and less instruction when monitored over a 16-day period.
How to Praise Your Child for Brushing Their Teeth
To get your little one started, hand them their toothbrush so that they understand that it's up to them to complete the task. This will aid them in learning how to effectively clean their teeth. Though it may initially seem like more work to do things this way, allowing them to steer during the process is a great way to help them improve their brushing skills. This will ultimately lead them toward better oral hygiene habits as they get older. Some ways you can assist your little one and praise them for a job well done include:
Focus more on their effort – More than the actual results, it's important to focus on the effort your child is putting in. Though you want to make sure that their teeth are properly cleaned, praising their attempts at doing so will encourage them to keep trying.
Choose the right words – Try saying things like "Good job," "You're doing great," or "very good" so your child knows that you're proud of them for brushing their teeth.
Make eye contact – While your little one brushes their teeth, make eye contact with them so that they can see the expression on your face. Words mean a lot, but so do facial movements.
With these three tips, you should notice your child becoming more engaged while brushing their teeth. before you know it, they'll be a pro at keeping their pearly whites in excellent shape!
About the Practice
At Dental Expressions, Dr. Jon Holman and Dr. Colin Holman take pride in administering a range of effective oral health services to the residents of Oklahoma City and the surrounding communities. They care for patients of all ages and can help those with growing smiles learn the best ways to care for their teeth at home. Are you interested in setting up an appointment or do you want more information? Call Dental Expressions at (405) 735-6600 or visit their website to get started.